About Us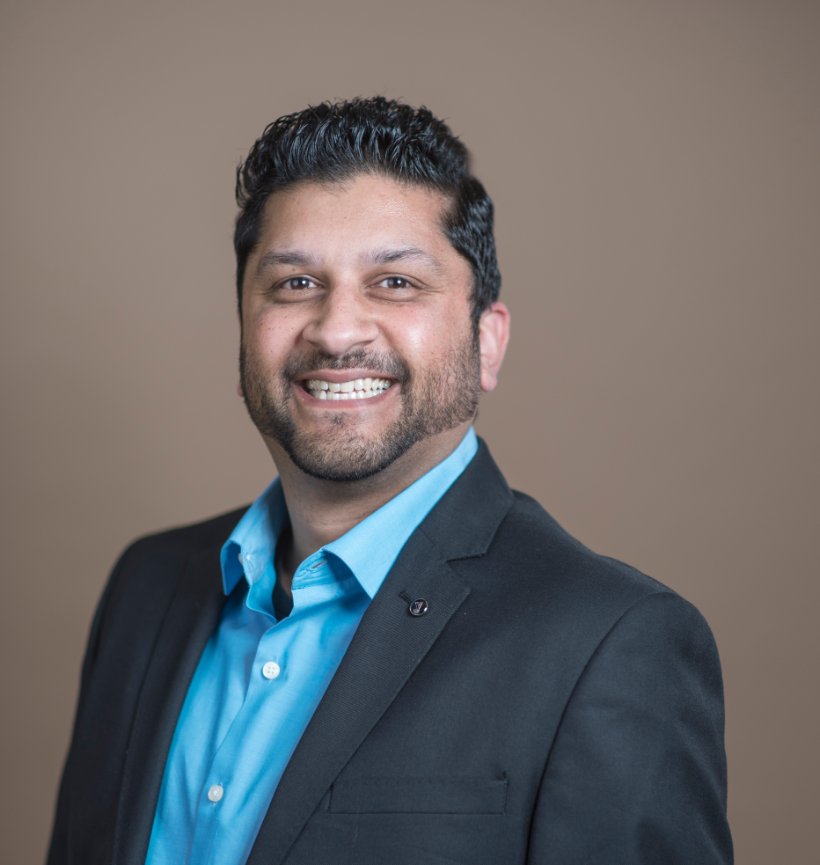 We are a husband and wife team offering fine art photography specializing in weddings, families and children. We serve the DFW area and travel worldwide for destination weddings and honeymoons.

We live in Little Elm, TX but have a studio in Lewisville, TX where we photograph our newborn, milestone, and family sessions.

About the photographer(s):

Ambreen Zaveri - Owner & Photographer

When I was a child I always said I was going to be an artist when I grow up. I carried a Polaroid around all the time and annoyed my parents as I piled up boxes of disposable cameras my parents refused to develop. I bought my first film camera back in 1996 after I was fascinated with photography during an art history class in high school. I took several photography classes in high school and later graduated from Art Institute of Atlanta with a degree in Art and Design which only improved my photography more as I became an expert at digital post production using Photoshop. After years of experience in film and digital photography and post production, I started my business in 2011 and went full-time with it in 2012 after marrying the love of of my life, Shalin Zaveri who is not only my partner in life but also my partner in this business. I am a very energetic and creative person by nature, and absolutely love every minute of what I do. Both my husband and I are active members of both local and national photography associations and have been striving to learn and improve over the years and plan to continue it for years.



Shalin Zaveri - Owner and Photographer

My wife and I have very different backgrounds, unlike her I actually went to school for Information Technology and have been working in the industry for 15+ years. I did however always love photography and the power of freezing time just long enough to have a physical memory for life. Photography was always a hobby for me until my wife started the business and later quit her job to focus on transitioning the business to her full time career. As the business grew I developed more and more interest in photography and started attending workshops with her and learning more and more about lighting techniques and being in the technology industry for so long, I bring strong technical skills to this business where my wife Ambreen brings creativity, art, and technique. This is why we make a great team.

We also have 3 additional photographers on staff that work with us as needed.


Portrait Session Investment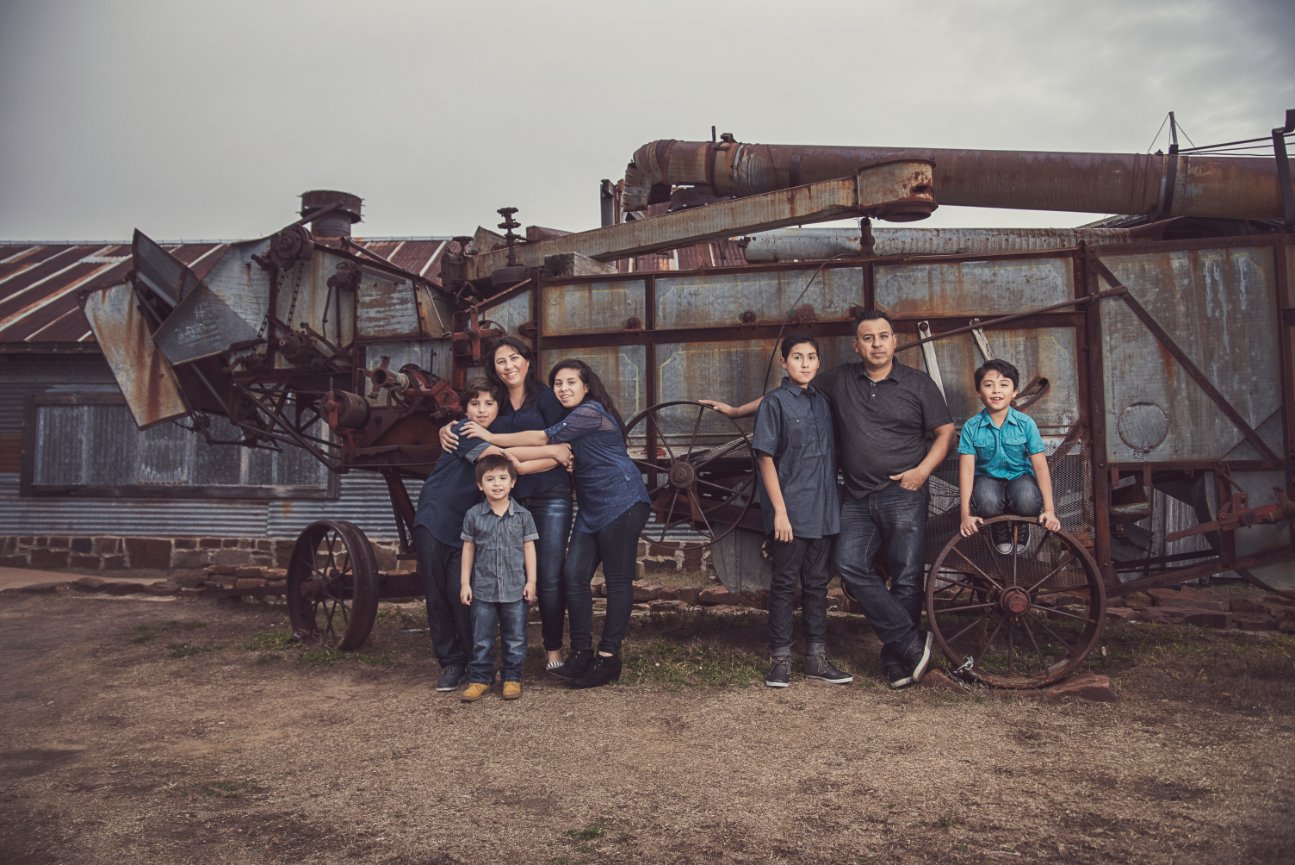 Individual, Couple and Family Sessions

SESSION FEE - $250


The Session fee is a creative fee that books your appointment and covers session time, pre-consultation/session planning, editing/post production, and viewing/ordering appointment. This fee does not include any prints or products. Clients can purchase products and digital files after the session with the flexibility of creating their own collection getting exactly what they want and setting their own budget. We are a hybrid studio offering fine art heirlooms such as wall portraits, photo paintings, and albums as well as digital files.

NEWBORN SESSION FEE - $350

Our newborn session fee is slightly higher than our usual session fee because newborns take a lot of patience, time and effort. We block of several hours to make sure there is no rush in the process as we have to work around baby's sleeping and feeding schedule.

Fill out the contact form on our website for more details and availability or call 800.418.7728 Ext 1


Wedding Investment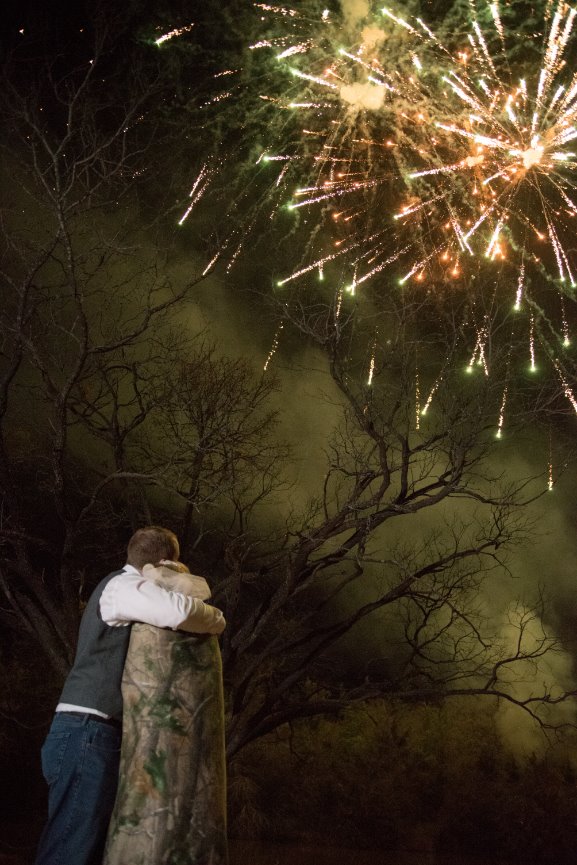 Each wedding is unique, so instead of limiting you with pre-packaged choices that may or may not be the best fit for you, we now offer the same flexibility as our sessions by offering Create A Collection tailored to each bride and her unique wedding!
Our Create a Collection options start at $2000, however on average most of our brides spend $3000-$5000 on one day weddings and $6000-$8000 on multiple day weddings inclusive of heirlooms such as fine art photo albums, wall art and digital files. Our clients love that they can start by choosing the amount of coverage they need and can add on products, additional hours and digital files with the flexibility of creating their own collection getting exactly what they want and setting their own budget. We are a hybrid studio offering fine art heirlooms such as wall portraits, photo paintings, and albums as well as digital files.
For Indian/Pakistani and other cultural multiple day weddings, we can provide a custom quote based on your needs. We travel all over the world for weddings and events!
If you are a fan of our photography, the next step would be to contact us and set up an initial consultation in person or even via skype if you have a busy schedule. We would love to hear all about your wedding day!
If you would like to go ahead and get a quote, please click below and we will have a quote to you within 48 hours, the more information you give us the more accurately we can quote you.